Rails Developer Turning Digital Nomad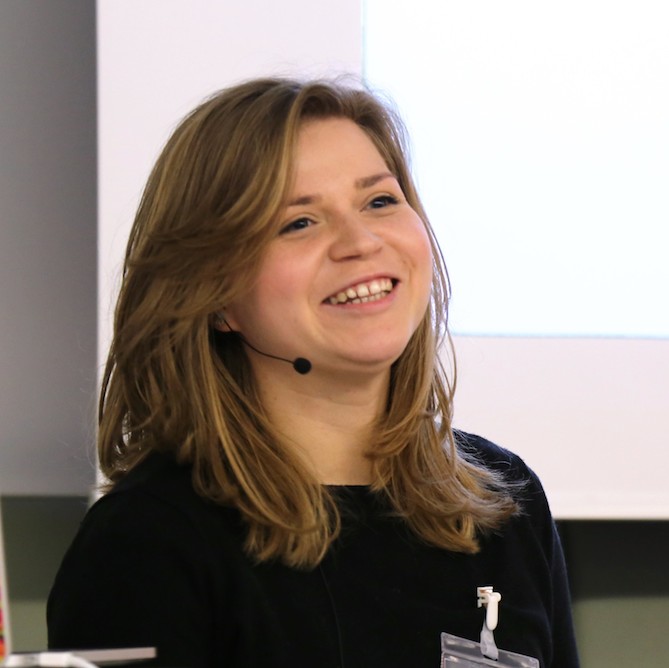 Anita Jaszewska
Learner Batch-2


Are you Reading this and still a complete beginner?
Read more about
Anita's early days into
programming here.

We hope to get an aplication
from you in the future!
"I work as a Junior Rails Developer in Berlin and I applied to Hackership as a professional development opportunity.The idea to join Hackership or a similar project was in my mind for a while, because I want to keep learning and work on my programming craft. I work as a developer, hence I feel good with Rails itself, but I was missing the time and environment to focus on programming languages and get more comfortable with real back-end work, ideally without using any framework.
The learning style of Hackership made perfect sense to me. My whole programming journey to date has been self-directed. My formal education is in Finance, not ICT.
With support from Hackership Coaches in the application process, I came up with a learning project that fitted my goals.
I focussed on understanding the process of transforming programming languages to machine code and building a simple compiler.
This gave me time to delve into Ruby the language, as well as fundamentals of Computer Science like algorithms and data structures, providing plenty of opportunity to learn about parsing algorithms, abstract syntax trees, etc.
Various workshops organised during the batch helped me to fill the gaps of knowledge and created the environment where I could ask anything that was bugging me about certain technologies, good practices, general concerns etc. I also found the group of people very interesting and inspiring. Now I feel more confident about my skills and started to see my career path more clearly with the goal of becoming a true digital nomad. "